IBook Insider – One Time Offer
Content Streaming
Learn the secrets to creating premium quality content for your digital books.  Create AWESOME content for even the topics that bore you to tears!  This will help you provide the most value to your readers.  Trust me – it is a never ending stream of content!  Don't Miss This!!!  It's not sold anywhere else!
Stop Struggling Creating Content with
Content Streaming!!!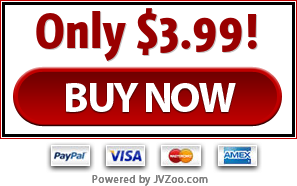 No Thanks – I Just Want the IBook Insider Version II for Right Now